FENDI Visual Guidelines
In 2017, I had the thrilling honor and pleasure to have worked with FENDI's Visual Merchandising team. Their need was to re-design the VM Guidelines, declining FENDI's brand: comply with the more formal identity on one side, and add a note of freshness and creativity on the other.
With Guidelines, the risk is to produce a design system that will get boring and repetitive over time, so I tried to produce a set of complementary tools that will let the client follow specific rules while having the space to get creative and change things a little according to each new collection.
Let's dive a bit into what the workflow for this project consisted in: the VM team shared with me dozens of Guidelines produced over the years and we discussed pros, cons, needs and requests coming from the inside of the company. Then the study of all material lead to multiple layouts for every section of the manual (quite a few!) and after a back-and-forth process we managed to find the perfect layouts both stylistically and on the content side.
During the first "proposal" session I have worked with Adobe InDesign, then the final delivery has been made with a declined version of the Guidelines for Office PowerPoint since the content would have been edited, changed and updated by the client.
It has been fun and challenging!
Brand Identity
Graphic Design
Editorial Design
Layout Design
Photo Editing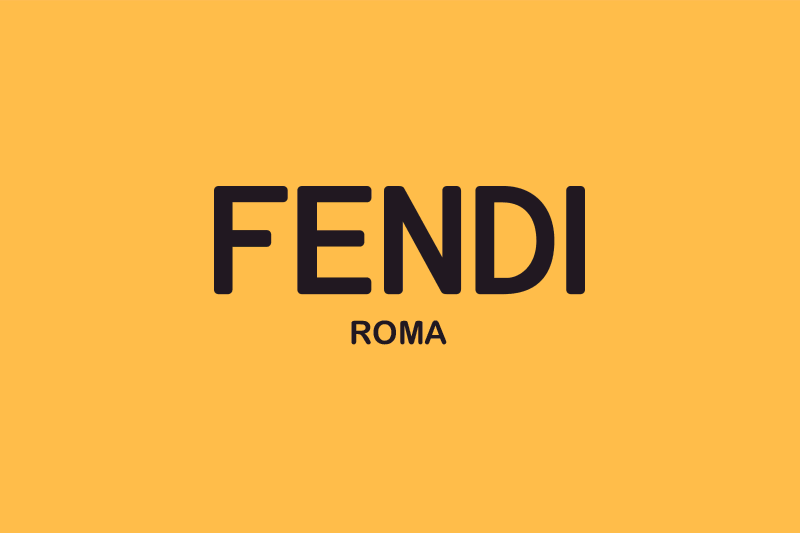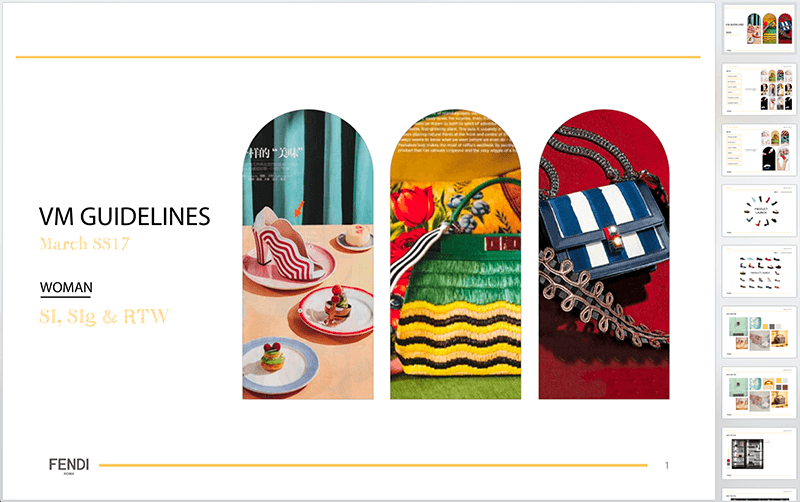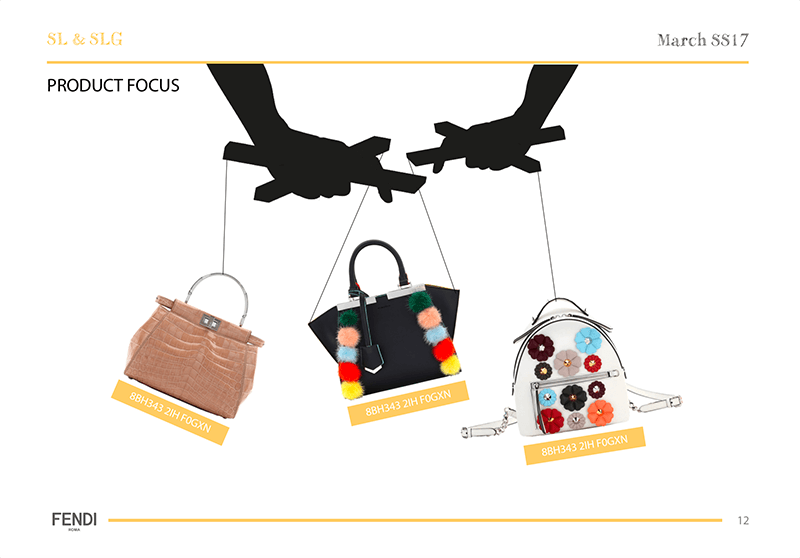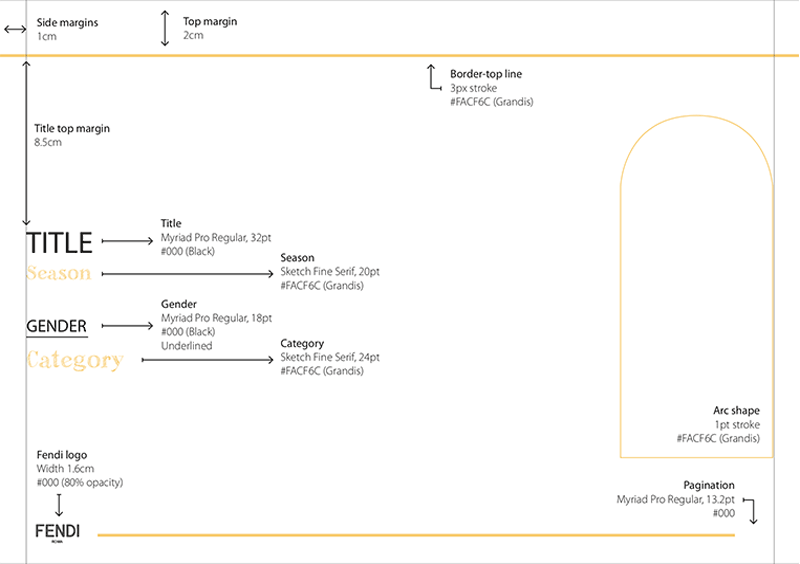 NEW vs OLD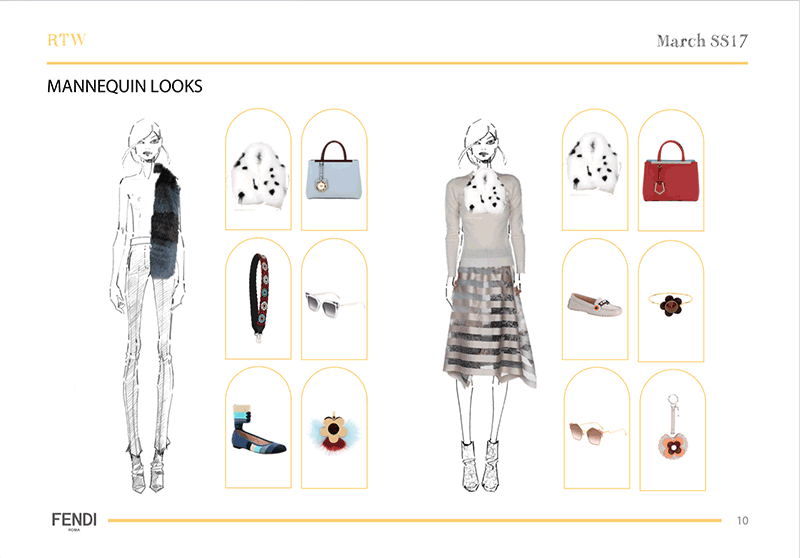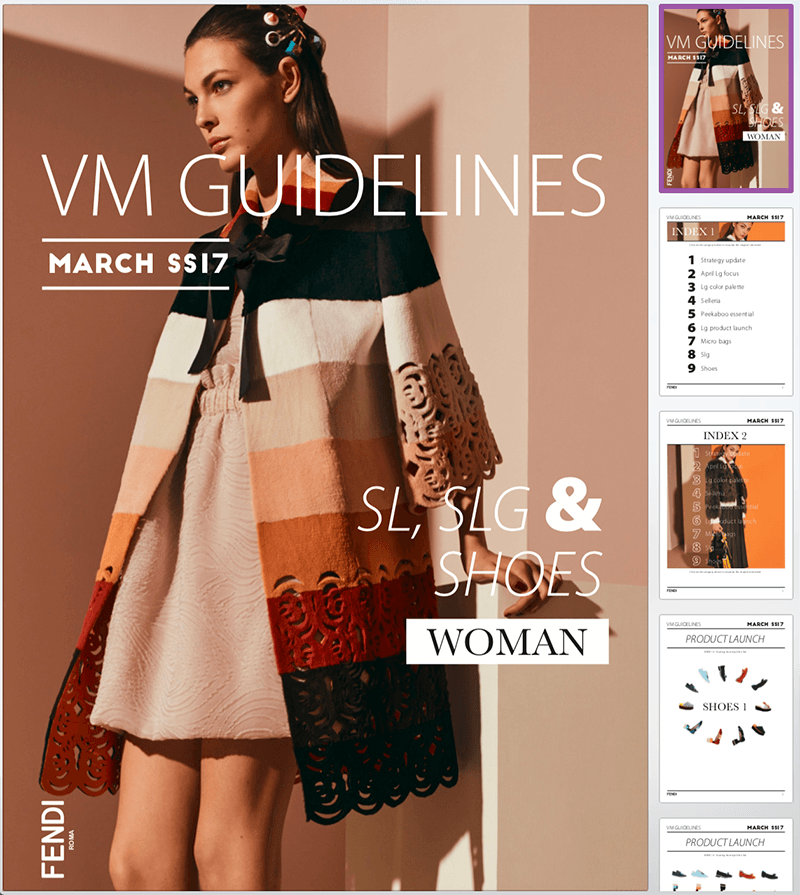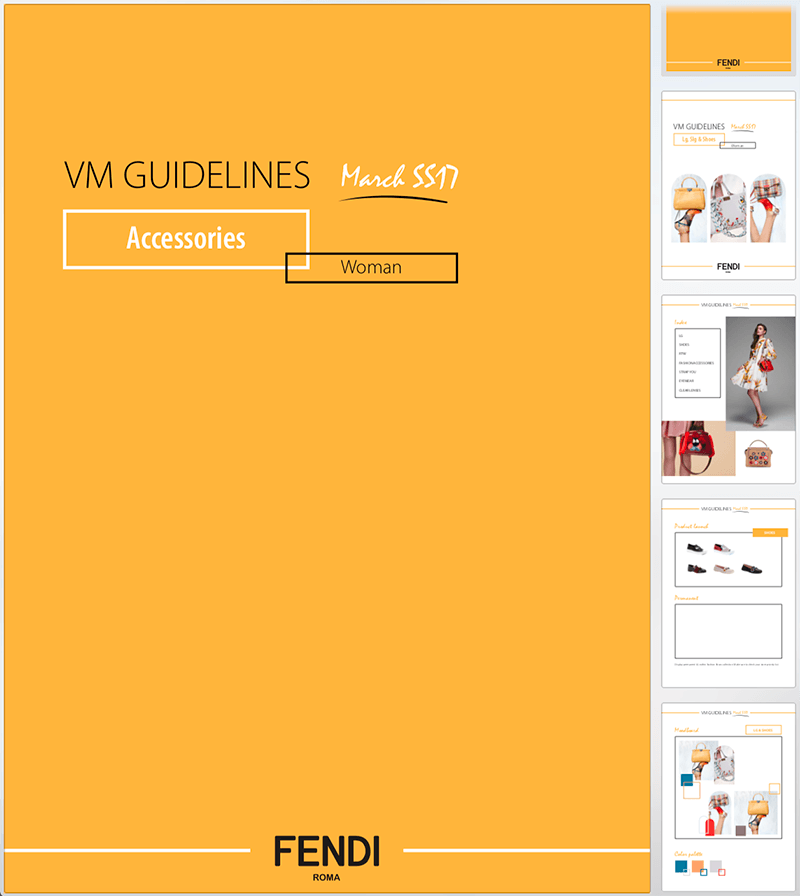 Client's approval process