About...? What I do, what I like, who I am.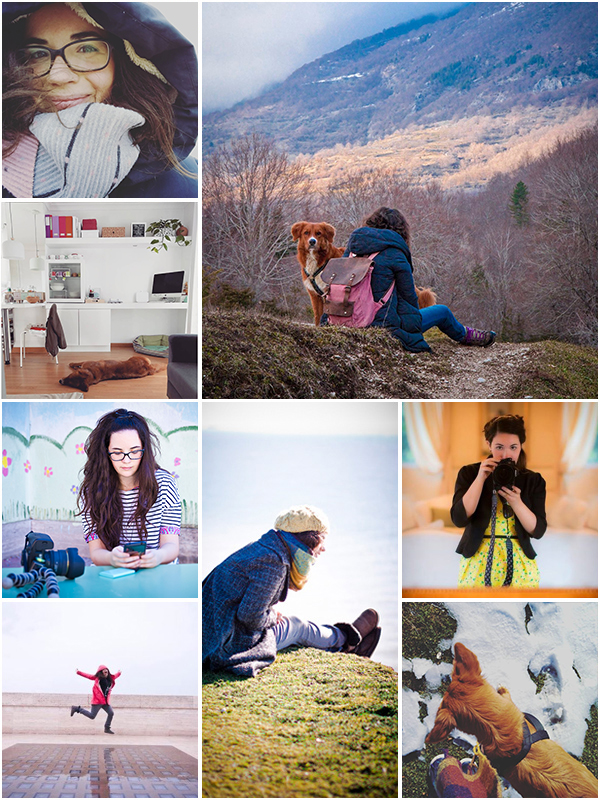 Yun Creative Labs is my creative identity, as well as my website, Facebook page, Twitter account and many others.
My name is Giulia Scifoni and I'm experienced in Design, Photography and Videomaking.
After graduating in Graphic Design at the Rome University of Fine Arts in 2011, I have been working both as an in-agency Designer and as a Freelancer in Rome.
I am currently Creative Director and Designer at GamePix and as Photographer and Videomaker I'm frequently contributing to the visual communication of LUISS ENLABS (The startup factory), LVenture Group (Venture Capital holding listed on Borsa Italiana), Codemotion and many other startups & innovative projects.

Since May 2012 I'm a Getty Images Contributor, this means that some of my photographs are available for licensing here.
Special Features ♡