The uncommon appeal of
About THE UNCOMMON APPEAL OF:
The project was born in March 2013 during a trip to South England: an ordinary look to the sky made my fantasy run wild, painting creatures in the sky with my mind.
Since then, "The Uncommon Appeal of" project has evolved in two amazing series (take a look on the left!): CLOUDS and NATURE.
The magic behind all this is that it really has to be the world to inspire me: I may be walking to work or looking at the sky while listening to a song, when some funny clouds make me think about something, or a tree looks like it's alive. It happens just like that.
Want to dream some more?

Stay updated with the series here:
Yun Creative Labs on Facebook
Yun Creative Labs on Twitter
Yun Creative Labs on Flickr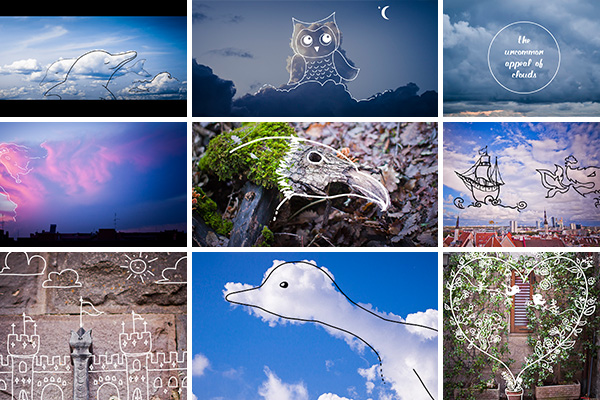 The uncommon appeal of CLOUDS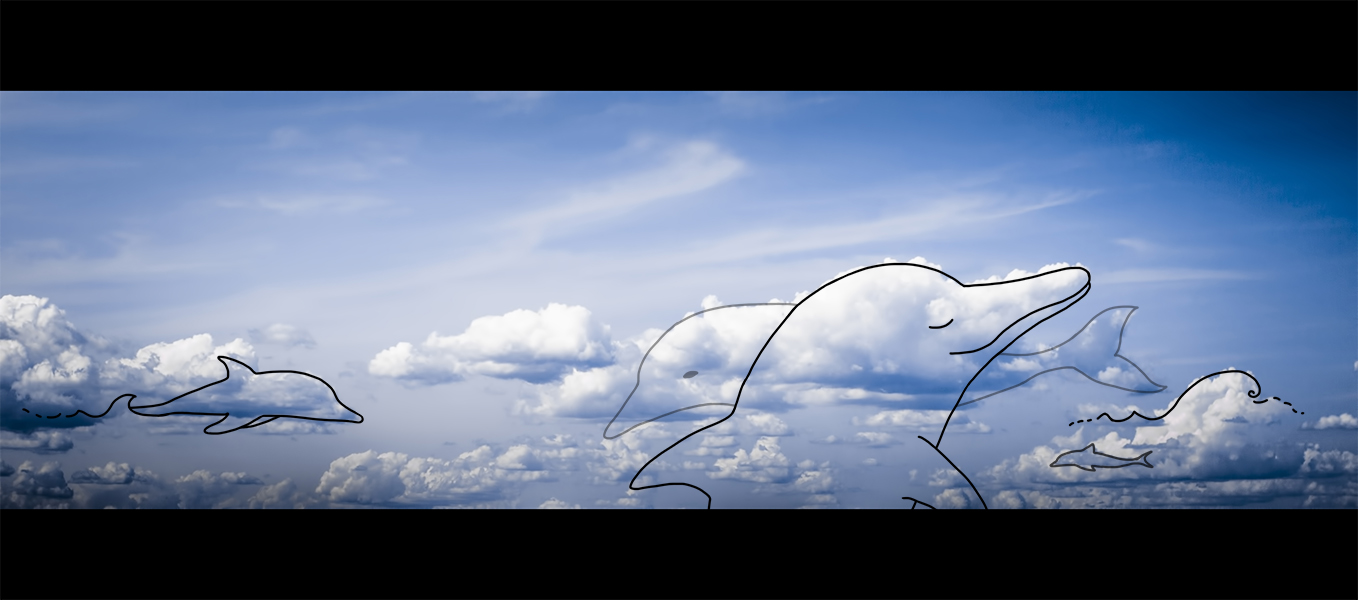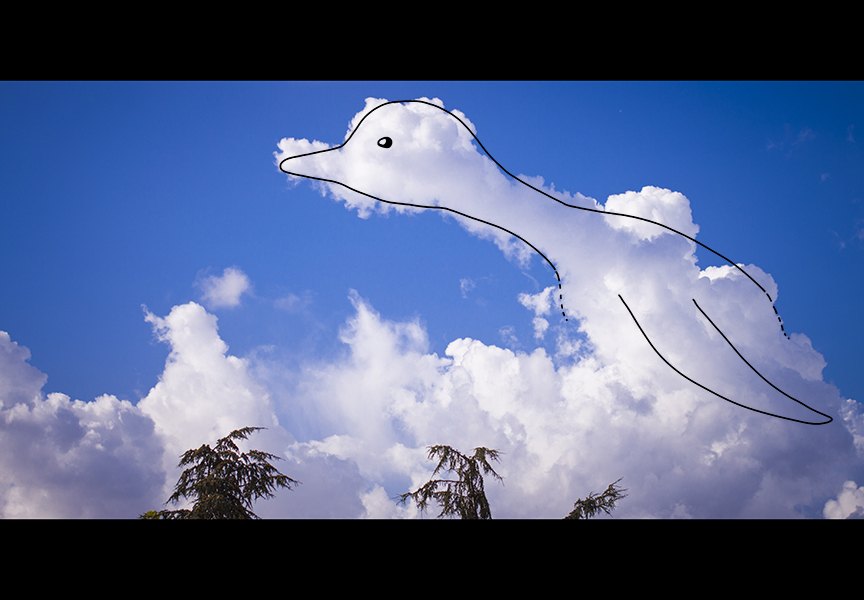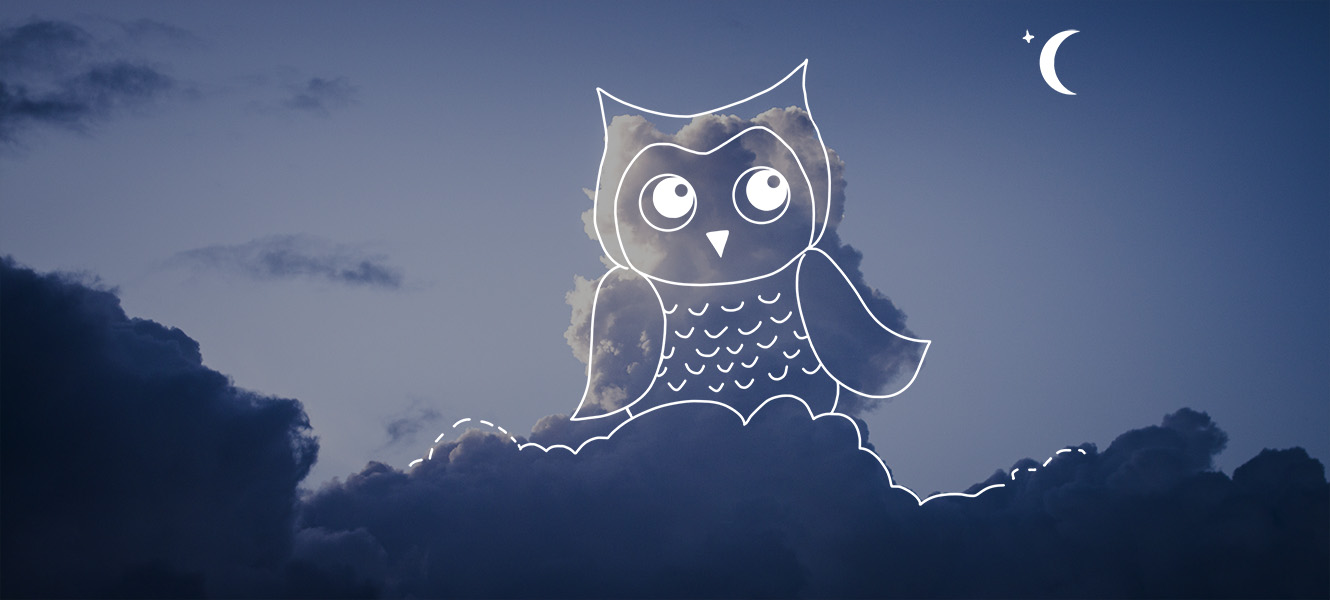 The uncommon appeal of NATURE